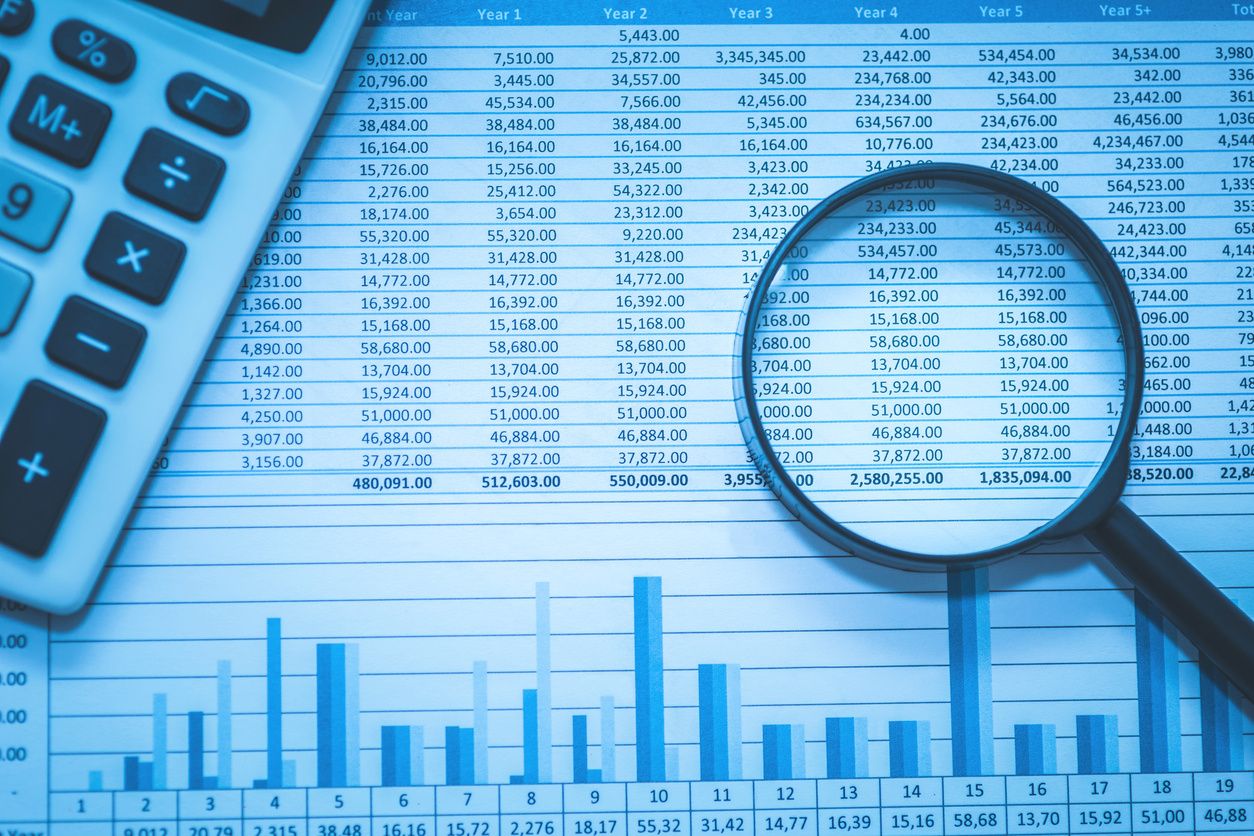 SCS case experiences gained through a financial investigative mindset and designed to assist our clients resolve business situations combines strong analytical skills with an investigative intuitiveness to determine key issues through a detailed effort.
Representative experience includes:
Worked on hundreds of insurance accounting cases involving business interruption, stock, fidelity and extra expenses throughout Latin America, the Caribbean and The United States. The type of cases include fire, machinery breakdown, theft and various catastrophes after hurricanes. The cases ranged from small proprietorships to large publicly traded companies in several industries.
Active roles in the forensic accounting and advisory role to Caribbean countries in a public corruption relating to conspiracies, illegal payments to government officials and tax evasion investigations.
Active role in litigation support of various mortgage fraud cases involving developers, title companies, mortgage brokers, lenders, straw buyers and recruiters.
Led the catastrophe team for a major insurer to assess physical and consequential damages caused by hurricanes Hanna and Ike on a Caribbean country.
Active role in cash flow budgeting and forensic investigations during bankruptcy proceedings.
Active role in the quantification of damages of a power generation operation in South America arising from a turbine breakdown.
Led the investigation of a fraud perpetrated by criminals outside the organization through social media and electronic impersonation inside an American multinational in South America.
Led the investigation of an alleged theft of titanium anodes from a South American company and testified during arbitration proceedings. 
Led the multi-million dollar quantification of damages after a fire on a distribution center belonging to one of the main economic groups in South America. 
Led the quantification of millions in damages at a hotel chain after Ecuador's earthquake on April 2016.
Led the quantification of millions in damages at a retail location of a multinational located on the Atlantic coast of Colombia after a natural disaster. 
Led the analysis of millions in damages and objections deriving from rice and sugar agricultural operations in Latin America after machinery breakdowns.
Led the quantification of millions in damages from landslides affecting a multinational soap base operation in Latin America. 

Led the quantification of one of the most important commercial mall construction projects in Latin America under advanced loss of profits ("ALOP"). 

 

  
Active role in fraud investigation resulting in the indictment of U.S. Citizens by US Courts for money laundering and conspiracy in the Caribbean.
Active role in the investigation of an embezzlement scheme in a French multinational corporation with operations in Ohio.
Led an investigation in Venezuela relating to a vendor fraud scheme in collusion with the service manager of a multinational company.
Active role in the forensic accounting and advisory role to a new management team of a Latin American Fortune 50 company investigating a series of questionable acquisitions & other transactions executed by former management.
Led the investigation of an alleged employee fraud in a South American government entity dealing with financial instruments - coffee operations and testified during trial proceedings.
Led the investigation of a well-designed fraud scheme perpetrated by organized crime on a U.S. Multinational with operations in South America through their payables department and one of their outside vendors.
Led the investigation of an embezzlement in a Miami bank by an employee of their International Wealth Management Department. 
Led the investigation of management misappropriation of funds in a South American telecommunications public entity. 
Assisted on the fraud investigation of a TV production in Mexico perpetrated by an accounting employee.
Active role on the performance of advisory services and due diligence services to private companies and banking institutions in the flower, tile and marble industries.
Active role on the valuation of a poultry operation in the South East United States.