Practice Areas of Our Accounting Consulting Firm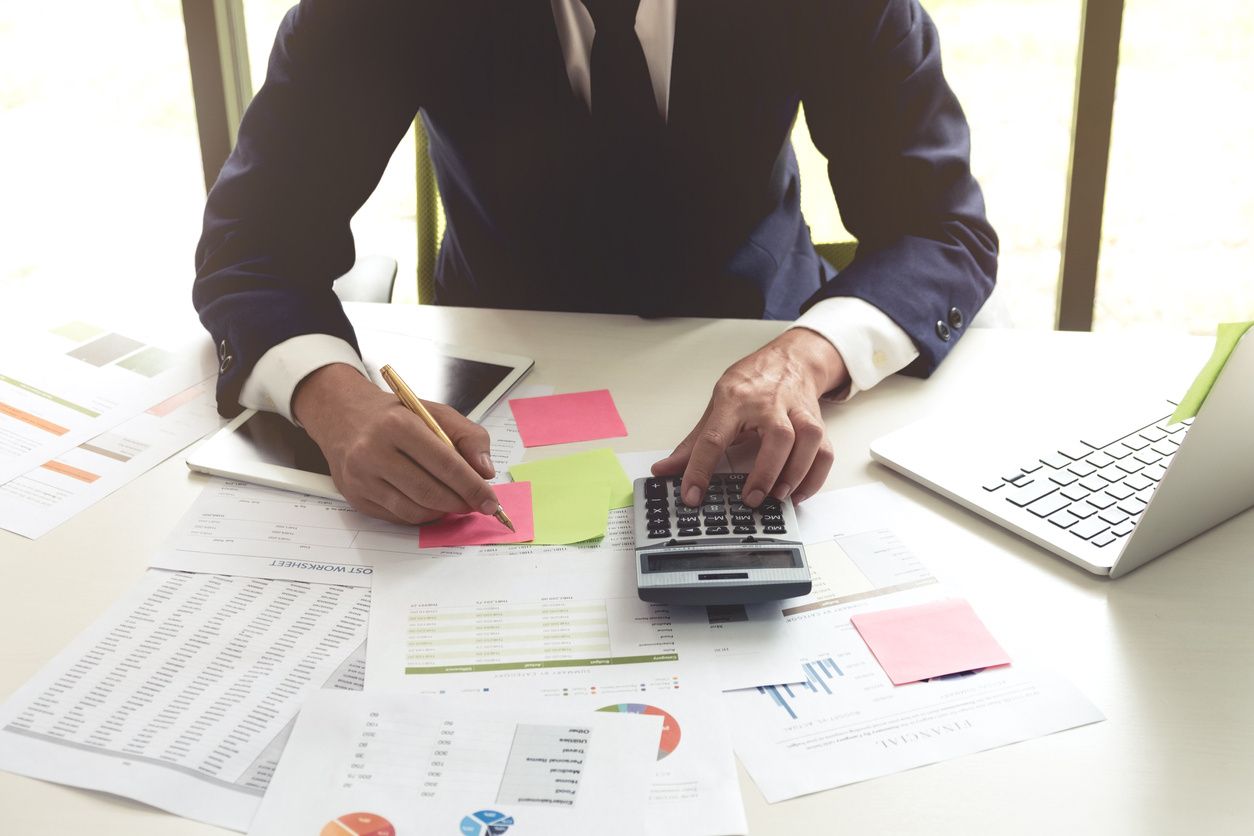 Forensic Accounting & Litigation Support
The term "forensic" implies "suitable in a court of law". We assist our clients in quantifying the economic impact and fact-finding after a specific event and conduct investigations in different scenarios such as insurance claims, commercial disputes, litigation, and arbitration by performing strategic analysis and reconstruction of accounting and operational business records.
The following are the types of matters that we can assist our clients with:
Breach of contract
Business Disputes
Business Valuations
Insurance Accounting

Business Interruption
Catastrophe Services
Extra Expenses
Fidelity Losses
Reported Values
Stock & Contents

Lost-profits
Product Liability
We assist our clients with the following activities:
Analyzing and understanding the business and transactions
Identifying relevant sources of information needed for the analysis
Requesting documents and discovery process
Performing a detailed review of the company's operational and financial records
Interviewing key management, staff, suppliers and customers as appropriate
Analyzing industry data to estimate the real effect of the damages
Analyzing and quantifying economic damages
Communicate findings in an understandable manner by preparing a report suitable in a court of law and rebuttal of opposing side report
Expert testimony (deposition, arbitration and trial)
According to the Association of Certified Fraud Examiners, Fraud includes any intentional or deliberate act to deprive another of property or money by guile, deception or other unfair means.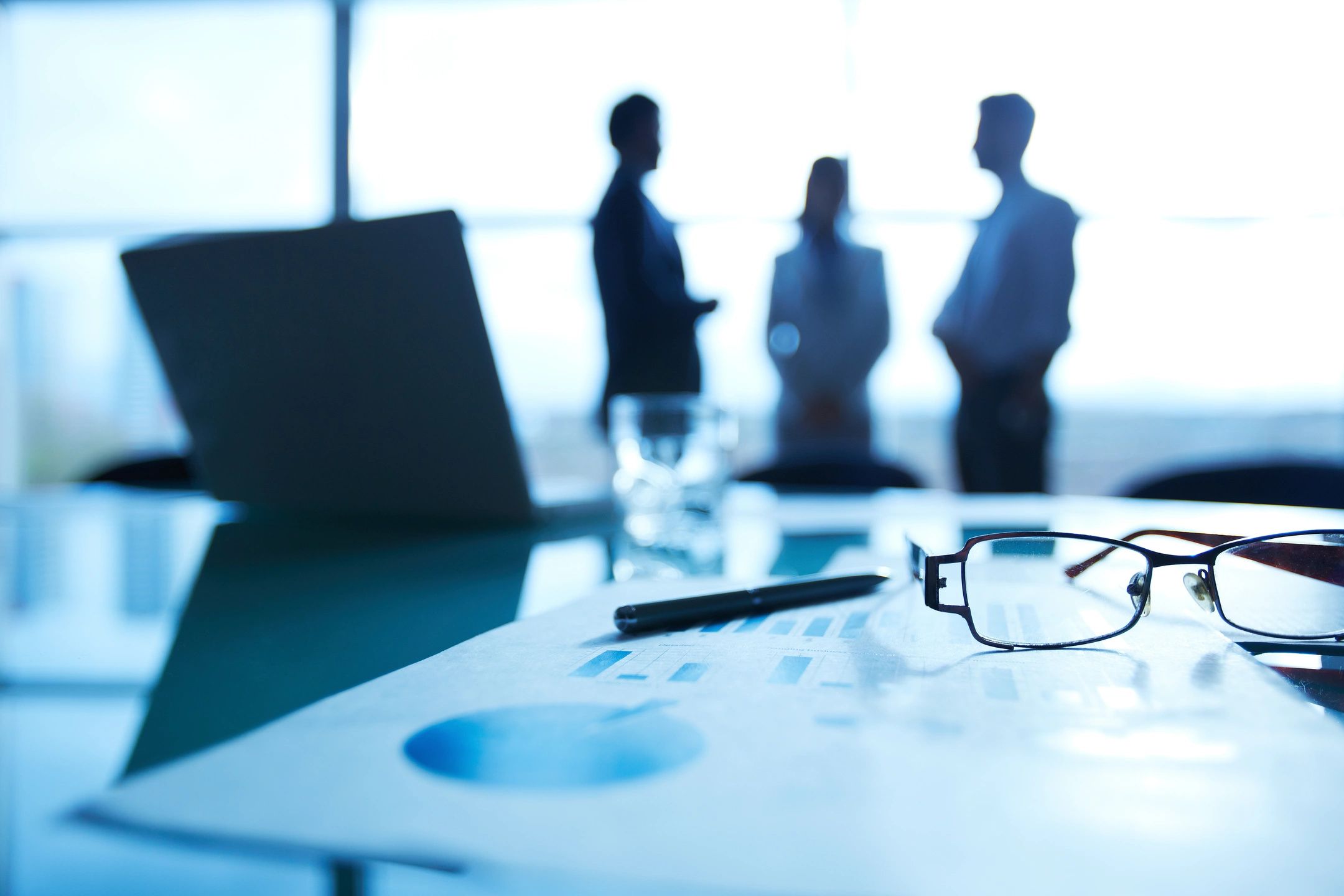 We assist clients such as corporations and governments with the independent investigation of alleged frauds including:
Asset misappropriation
Corporate/business fraud
Corruption
Embezzlement
Fraudulent Statements
Internal and white-collar investigations
Money Laundering
We assist our clients with the following activities:
Examination and analysis of relevant business records
Reconstruction of books and records
Tracing of the sources and uses of funds
Interviews of potential witnesses
Gathering and evaluation of evidence relating to the alleged activity
Quantification of the impact on the business
Determination of the time frame of the improper activity
Identification of those involved in the improper activity
Determination of impact on financial reporting
Providing recommendations to avoid such occurrences from happening again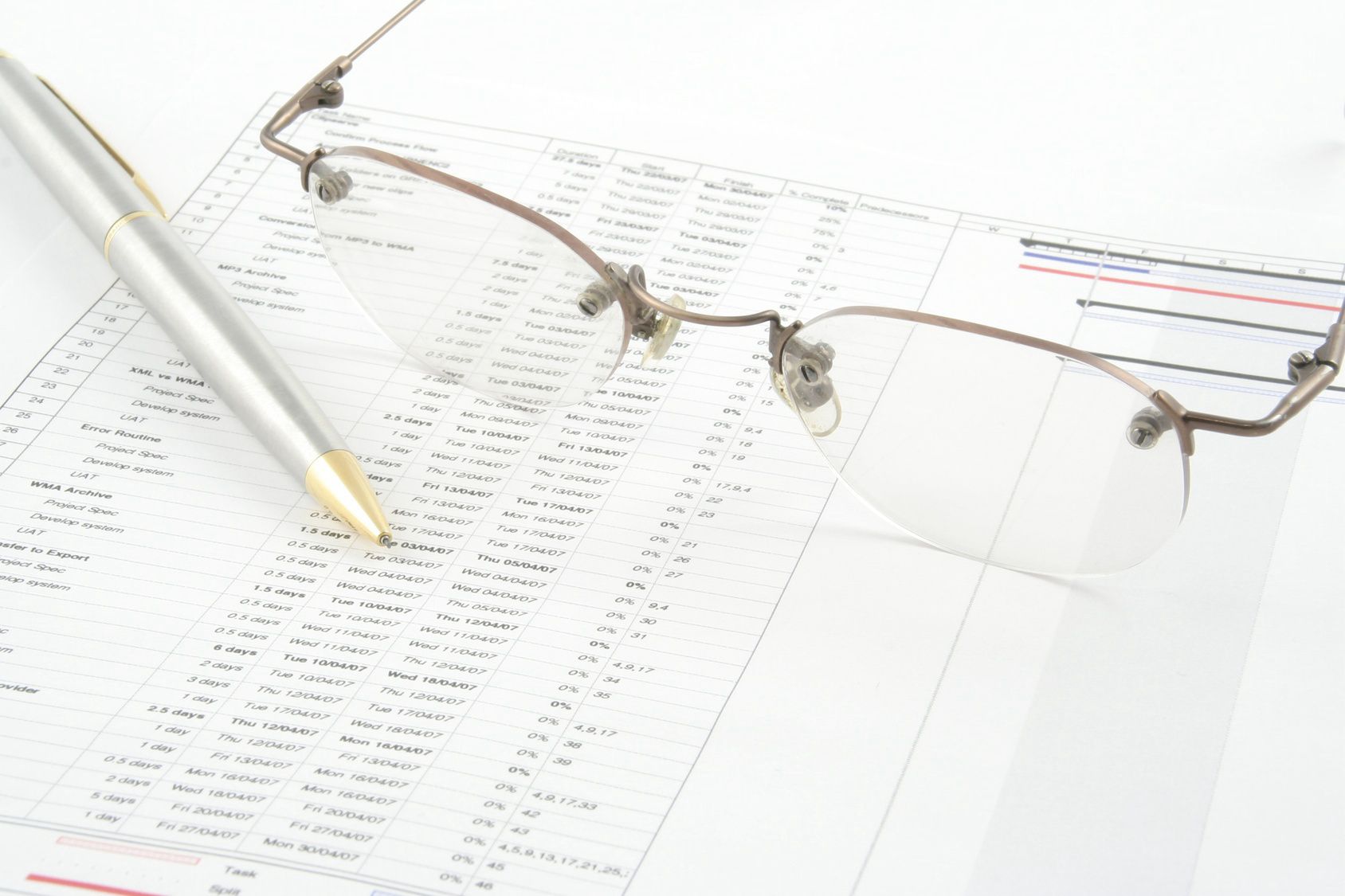 Due Diligence & Valuation Services
We are members of the National Association of Certified Valuators and Analysts ("NACVA"). Many times businessman asks themselves how much is this business interest worth? This question is not easily answered and depends on economic factors, the premise and standard of value selected, the appropriate valuation method applied and interest being valued.
We can assist our clients with:
General buy or sell side advisory

Micro & macroeconomic industry research
Competitor analysis
Testing and verification of unaudited revenue and expense records
Confirmation of unaudited asset and liability values
Timing and cash flow analysis
Customer sales mix analysis

Valuations as part of due diligence
Valuation as part of quantification of economic damages
We assist our clients with the analysis of the following factors:
Financial and ratio analysis
Economic, industry and competitive Analysis
Site Visits
Historical earnings and Benefit Stream analysis / trending
Analysis of advantages and risks
Industry regulations
Analysis of management and staff
Analysis of comparable transactions