A Consulting Firm Specializing in Forensic Accounting
About Sarmiento Consulting Services, LLC
SCS is a consulting firm headquartered in Miami, Florida specializing in forensic accounting, financial investigations, due diligence and valuation services. Over the past twenty years, our Director has been serving clients throughout the United States, the Caribbean and Latin America gaining valuable experience and professionalism. This has allowed our director to evolve over the years with the use of technology in the form of electronic records maintaining the quality of findings intact through the application of experience and intuition and founding SCS on August 2013. We can serve a variety of clients including lawyers, insurance companies, insurance adjustors, investigators, banks, consultants, governments, private and public corporations. Clients worldwide trust SCS to deliver the true facts behind the specific situation.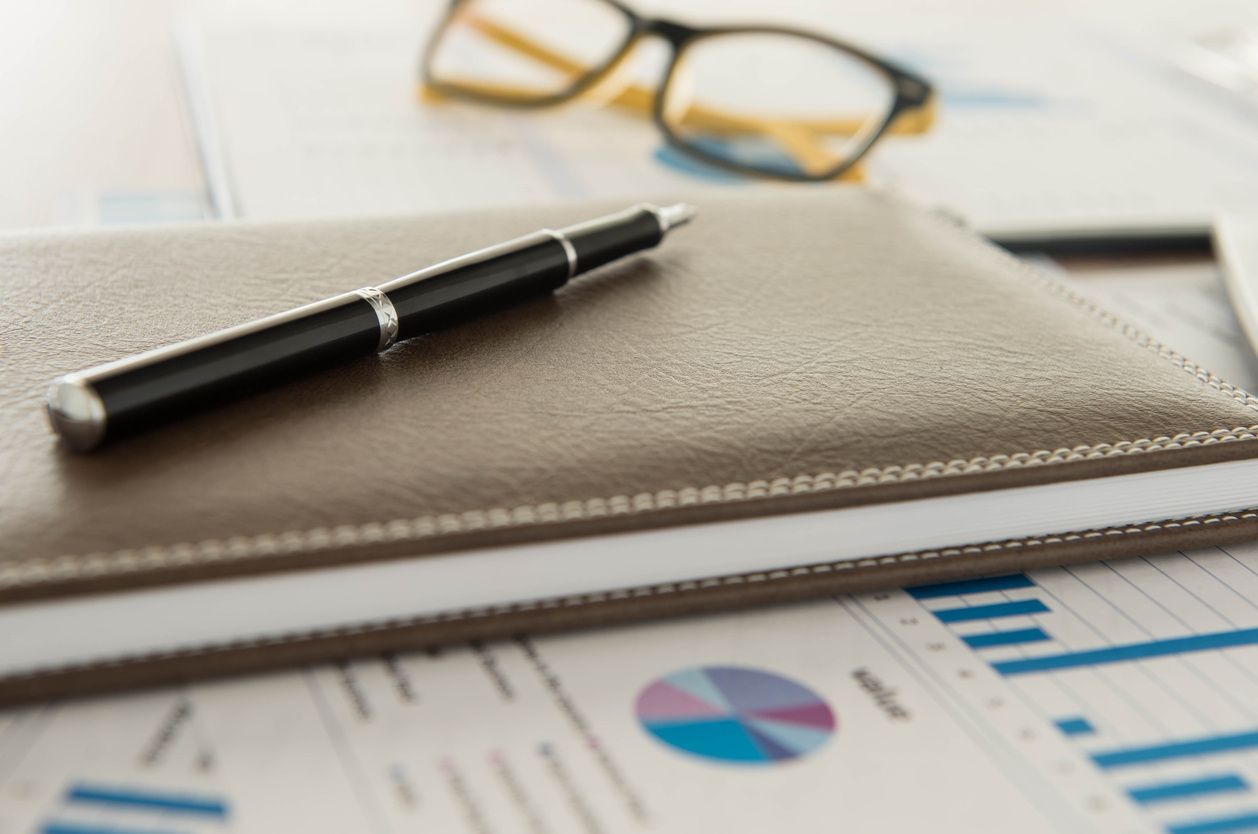 The firm's focus is on forensic accounting, financial investigations, due diligence and valuation services. We have the experience to arrive at correct findings and communicate them in a clear manner via quality work product in the U.S., Latin America and the Caribbean on a timely basis.
Successful financial investigations reflect a strategy that includes an understanding of business and human nature combined with the knowledge of operations, fraud, corruption and accountancy. SCS Director has the ability to establish relationships with key personnel in order to reach accurate findings to resolve the case.
In addition to our experience, objectivity and professionalism, clients rely on timely and custom-made service to specific case needs.
Miami is strategically located, which allow us to mobilize and serve our customers throughout the continent. Our team believes in personalized and active service to serve our clients better and thus obtaining the results desired.

Javier Sarmiento
CPA, CFE, CVA, FCPA
Director
1155 Brickell Bay Drive # 1803
Miami, FL 33131
Tel: (954) 647-1500
E-Mail: jsarmiento@scsfirm.com
Javier Sarmiento Curriculum Vitae
Javier Sarmiento is a CPA with more than twenty years of experience in Forensic Accounting and Litigation Support. Prior to founding his own firm he held positions in the Forensic and Litigation Accounting groups, at GlassRatner Advisory and Capital Group, LLC, a local CPA firm, a boutique investigative firm and prior to that at Matson, Driscoll & Damico, LLP, a national firm specializing in forensic accounting and insurance loss accounting. Javier has significant international experience and is fluent in Spanish.
Mr. Sarmiento has assisted a broad range of clients, including, lawyers, insurance companies, independent adjusters and fraud investigators, investigate and unwind complex transactions. In addition to his experience in the fraud area, he has worked on many damages, lost profits and business interruption calculations on behalf of both the insured and the insurance company. Types of insurance engagements include business interruption, extra expense, expense to reduce the loss, inventory, fidelity, general liability and property damage claims.
He has worked in the United States, the Caribbean, North, Central and South America. The types of business analyzed range from small sole proprietors to large privately and publicly held corporations.
His industry experience is broad and includes: agriculture, steel, pulp & paper, gold mining, banking, plastic manufacturing, food processing, automotive, textile, entertainment, cement, glass, aluminum, power generation, gas, furniture, battery manufacturers, healthcare, telecommunications, petrochemical, restaurants, hotels, tobacco, distillery, religious institutions, mortgages and other manufacturing, wholesale and retail operations.
Mr. Sarmiento earned his Bachelor of Science in Accounting from Nova Southeastern University in 1996 and is licensed as a CPA in Florida; he is a member of the AICPA (American Institute of Certified Public Accountants), the FICPA (Florida Institute of Certified Public Accountants), the ACFE (Association of Certified Fraud Examiners), NACVA (National Association of Certified Valuators and Analysts) and the FCPA (Forensic Certified Public Accountant). As a student, he was recognized as an All-American Scholar-Athlete for excelling both in the classroom and on the soccer field. Mr. Sarmiento was recognized as a top up and comer by the South Florida Business Journal in 2007 and as a top 20 under 40 by Brickell Magazine May/June 2012 Edition.
Mr. Sarmiento has testified in depositions, arbitration, trials and has spoken in the presentation of accounting training courses on business interruption losses in Queretaro, Mexico, Quito, Ecuador, Miami, Florida and Bogota, Colombia. In addition he is the author of several ground breaking articles in the area of Fraud.
Professional Certifications
Certified Public Accountant
("CPA")
Certified Fraud Examiner
("CFE")
Certified Valuation Analyst
("CVA")
Forensic Certified Public Accountant
("FCPA")